Let's find your next home
Where would you like to live?
Let me help you find a home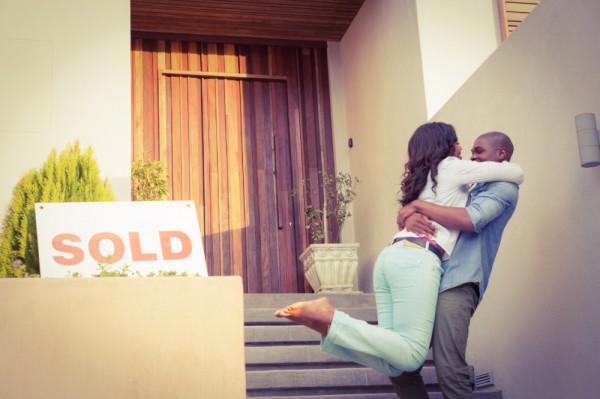 I've been a resident of Las Vegas since 1997. I'm a Wife, Mom, proud business owner, and former Air Force Brat. I love to protect and guide my clients in achieving their real estate goals :)
How can I help you?
Please reach out!